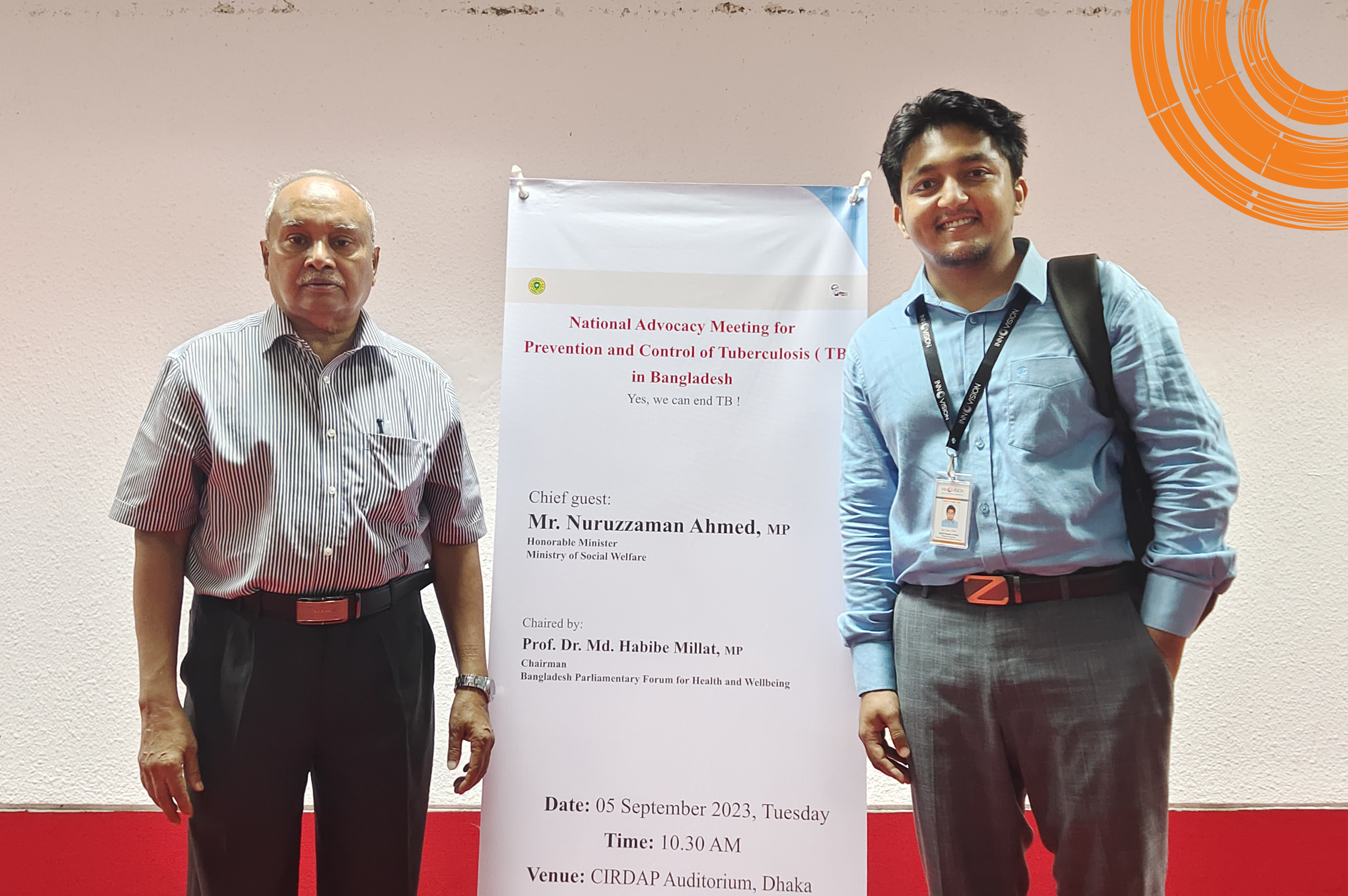 Innovision Consulting is collaborating with the Institute of Allergy and Clinical Immunology of Bangladesh (IACIB) to conduct an assessment to determine the Human Rights and Gender (CRG) situation of people affected with tuberculosis (TB). Funded by the StopTB Partnership, this assignment entails developing a Community, Rights, and Gender Scorecard for the Bangladeshi Tuberculosis context through literature reviews and relevant interviews with key stakeholders including TB patients, human rights activists, TB Researchers, as well as the relevant government authorities.
The prime objective of the study is to understand the country context of TB regarding CRG. It will help the government and the international partners understand the barriers and challenges affecting the implementation of TB-related interventions. This assignment will lead to the development of a nationally validated CRG scorecard that can be implemented in the whole country in the future.
Syed Hassan Imtiaz, a key member of Innovision's Gender and Basic Services (GBS) Portfolio, has been working on the research project alongside Professor Dr. Moazzem Hossain, Chairman of IACIB, and his team. On September 5, 2023, they participated in the National Advocacy Meeting for Prevention and Control of Tuberculosis in Bangladesh, a gathering focused on tackling TB in the country. The meeting was chaired by Professor Dr. Md. Habibe Millat, MP, who also serves as the Chairman of the Bangladesh Parliamentary Forum for Health and Wellbeing. Adding to the importance of the event, the Honorable Minister of Social Welfare, Md. Nuruzzaman Ahmed as the chief guest.