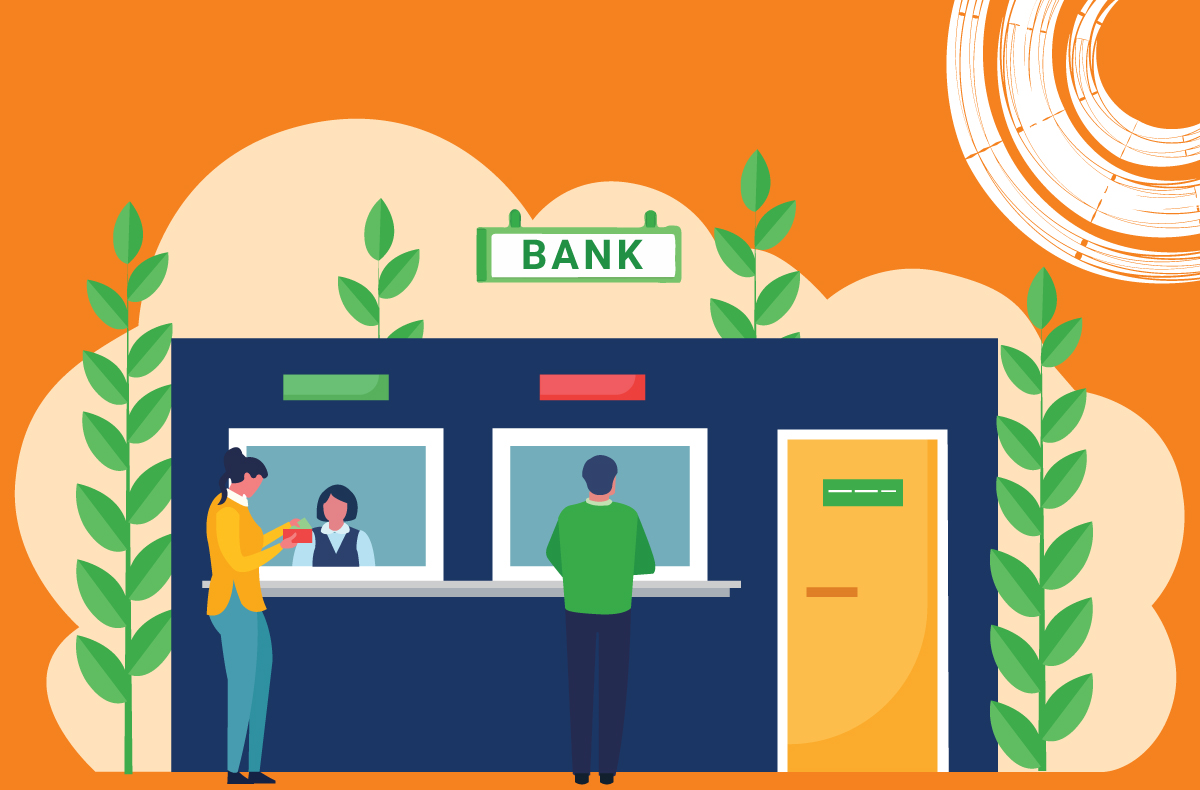 In collaboration with Oxfam Bangladesh, Innovision has initiated a scoping study, delving into the policy and governance dynamics of financial institutions in Bangladesh. This research entails a thorough assessment of policy implementation, regulatory frameworks, and key stakeholders advocating for sustainable finance. The study also probes the interplay between Environmental, Social, and Governance (ESG) factors, Sustainable Development Goals (SDGs) for financing sustainability, and Intended Nationally Determined Contributions (INDCs) targeting carbon emission reduction.
While sustainable finance gains ground in Bangladesh through green banking guidelines and initiatives such as green bonds, challenges persist in realms like governance, risk, and regulation. The influential role of civil society in monitoring ESG and HR criteria cannot be understated. This study zeroes in on multilateral development banks' investment criteria, disbursement standards within Bangladesh's banking sector, and policy perspectives from Bangladesh Bank. It aims to pinpoint priority investment domains for financial intermediaries and evaluate policy implementation progress. The study's focal point lies in dissecting the alignment and potential gaps between policies, actions, and investment criteria.
The Innovision study team is being led by Fatema Tuz Johora, Manager of Innovision's Inclusive Financial Solutions Portfolio and Khondkar Morshed Millat, the Lead Consultant of Innovision's Green & Sustainable Finance initiatives. The team has been undertaking a comprehensive literature review and conducting a series of interviews with banking and non-bank financial institution officials, multilateral development bank representatives, as well as key figures from Bangladesh Bank, the Economic Relations Division of the Government of Bangladesh, and other pertinent stakeholders.