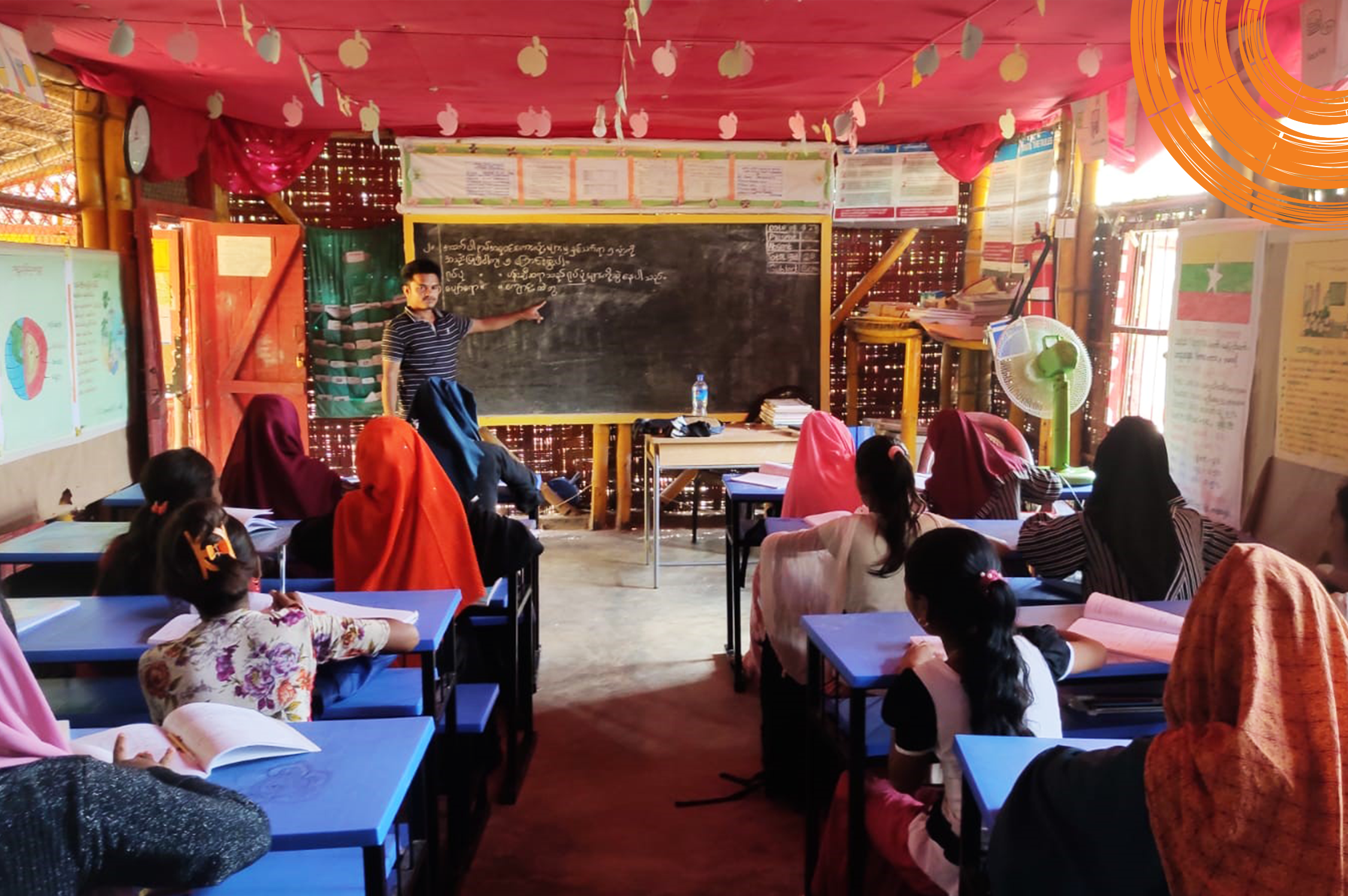 Innovision Consulting is partnering with the United Nations International Children's Emergency Fund (UNICEF) to improve education services for Rohingya children in Cox's Bazar District's refugee camps.
UNICEF, with the support of eight partners, has established 3,080 Learning Facilities in the Rohingya camps to provide education. Innovision's one-year assignment involves systematic monitoring of these centers, spanning children aged 3-14.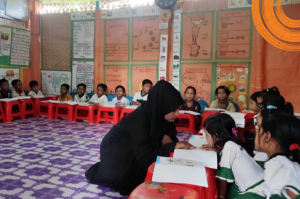 Innovision's responsibilities include monitoring for damage, tracking dropouts, assessing learning materials availability, and overseeing learning sessions. They are also conducting satisfaction surveys for learners and caregivers, surveys for children with disabilities, and surveys on the Prevention of Sexual Exploitation and Abuse (PSEA) involving children and parents.
To ensure the project's success, Innovision has established an office in the Ukhiya sub-district of Cox's Bazar and recruited 17 project staff.
Follow us on Facebook and LinkedIn or click here to learn about our upcoming programs, encompassing podcasts, webinars, coaching, training, mentorship, and valuable insights into the business and development realm.