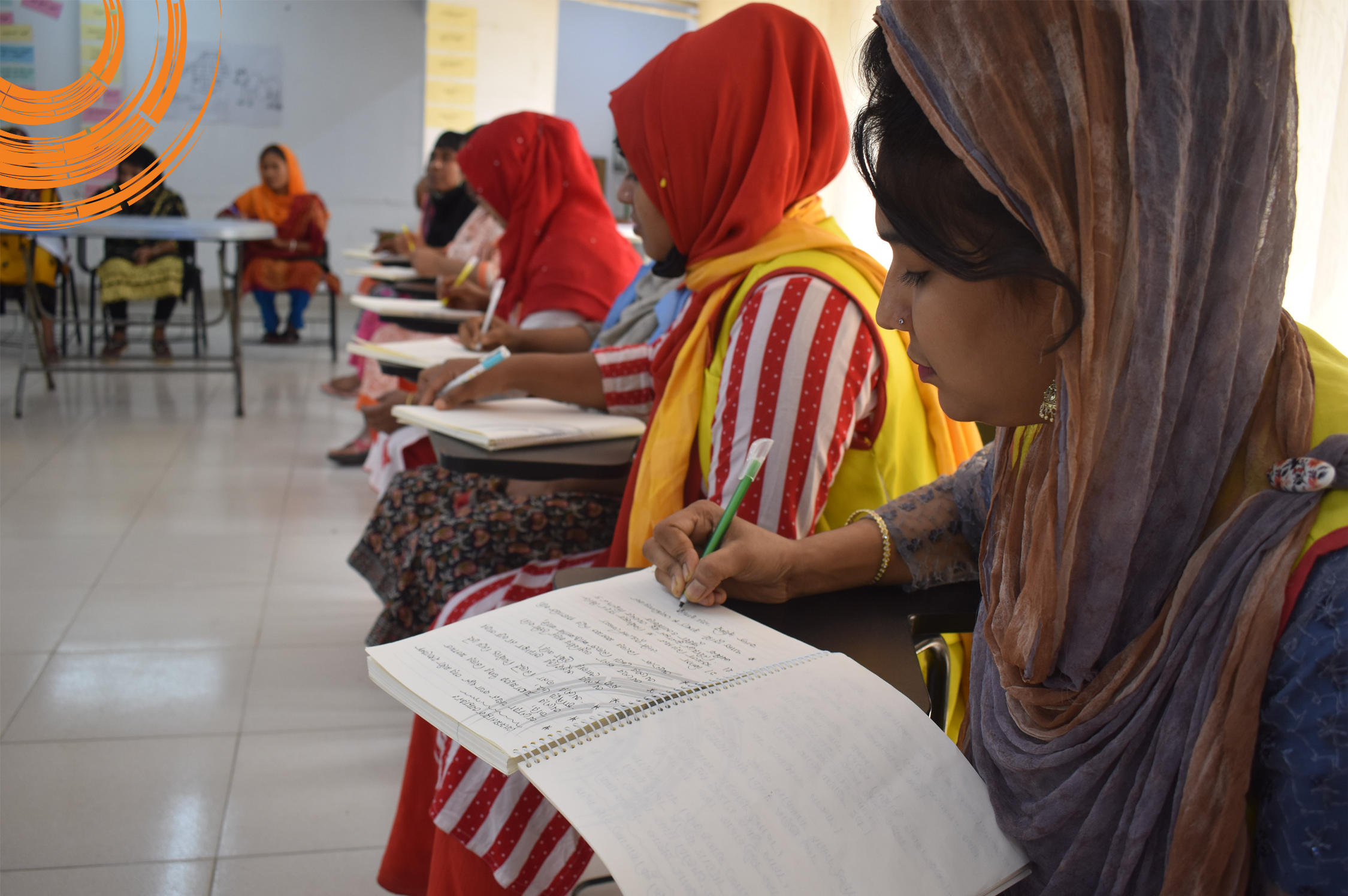 In collaboration with Fast Retailing Co., Innovision Consulting successfully delivered a comprehensive 27-day program at Apex Footwear Ltd.'s factory during May-July 2023. This program provided soft skills and technical skills training to 58 female workers, with the aim of promoting women's empowerment within the ready-made garments (RMG) industry. Additionally, a 2-day awareness session was conducted, which was attended by a total of 60 mid-level managers.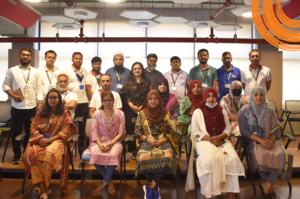 Since 2021, Innovision has been working closely with Fast Retailing Co. to advance gender equity and empowerment in the garment sector. This collaborative effort involves a meticulously designed training program for women workers and awareness sessions for mid-level managers. The primary goal of this program is to empower women, equipping them with the skills necessary to excel in various roles, including supervisory positions where women are currently underrepresented. Over the past 21 months, training has been provided to 339 selected women workers and 359 mid-level managers across seven different factories.
Following the 2-day awareness sessions with mid-level managers to help them understand the significance of the women's empowerment initiative at the factory level, the Innovision Team conducted a 27-day training program for the workers. This training program included 10 days of soft skills training and 15 days of technical skills training. The worker training was split into two batches, each lasting four hours. After the completion of the training, a post-training evaluation was conducted to assess specific skills, including listening, deliberation, activeness, and cooperativeness among the trained workers.