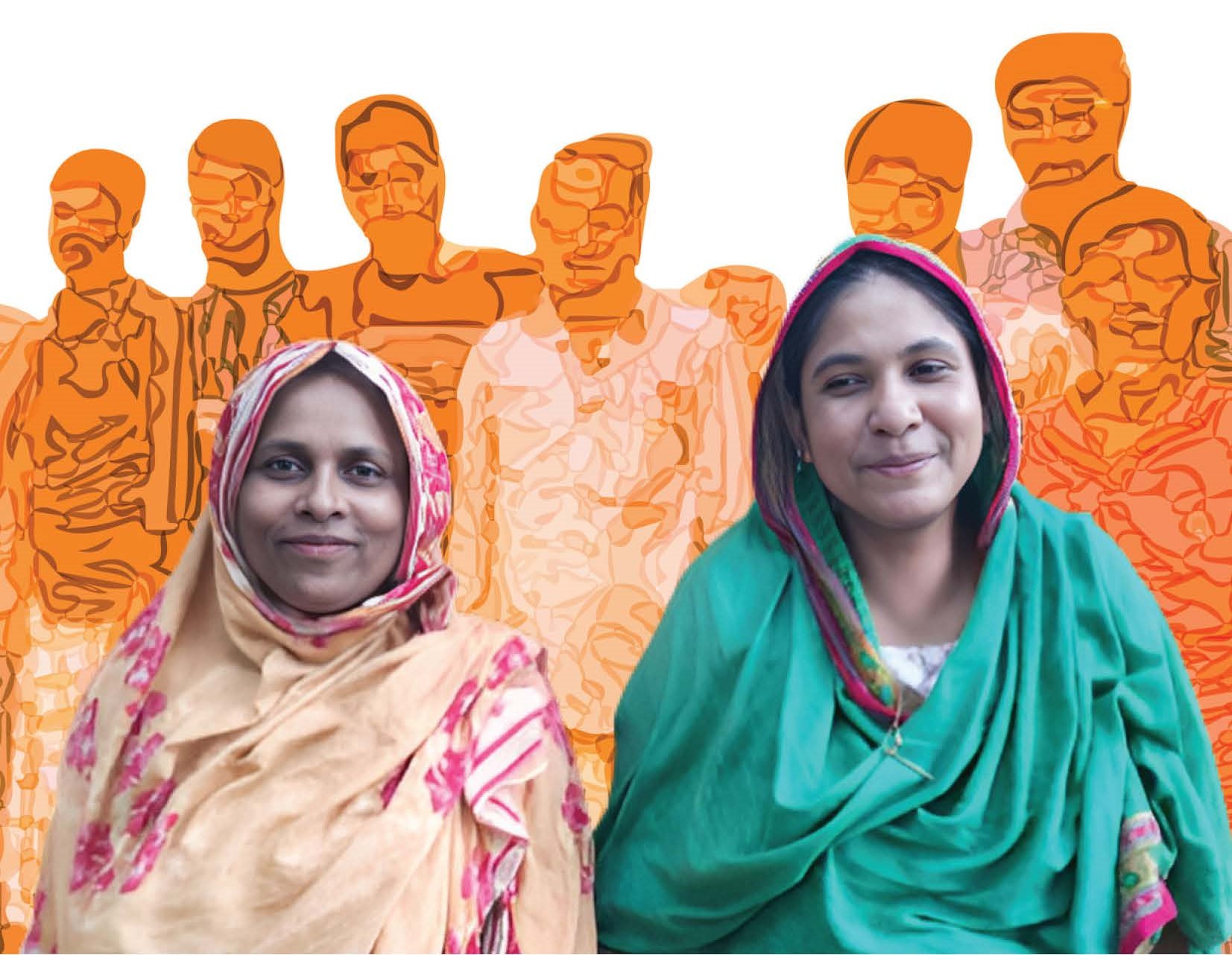 Men's contribution is crucial in empowering women and girls and fostering change from within households and communities. Their involvement is key to reducing gender-based violence and creating sustainable gender equality, as seen in the recent transformative approaches adopted by governments, agencies, and organizations. It is high time men worked as enablers of women's empowerment rather than inhibitors.
This report focuses on men, boys, and religious leaders in Rohingya camps, highlighting their vital role in advancing women's empowerment.
Click here to read the detailed study report.